Sylibi: Education for Women by Women
We believe that all women, regardless of background, have the ability and the drive to change their lives & the world around them.
We just provide the training.
We specialize in helping women to transform their lives through education.
We create training programs to help women achieve their true potential in their personal & professional lives. Education should be acccessible, supported designed to help you succeed.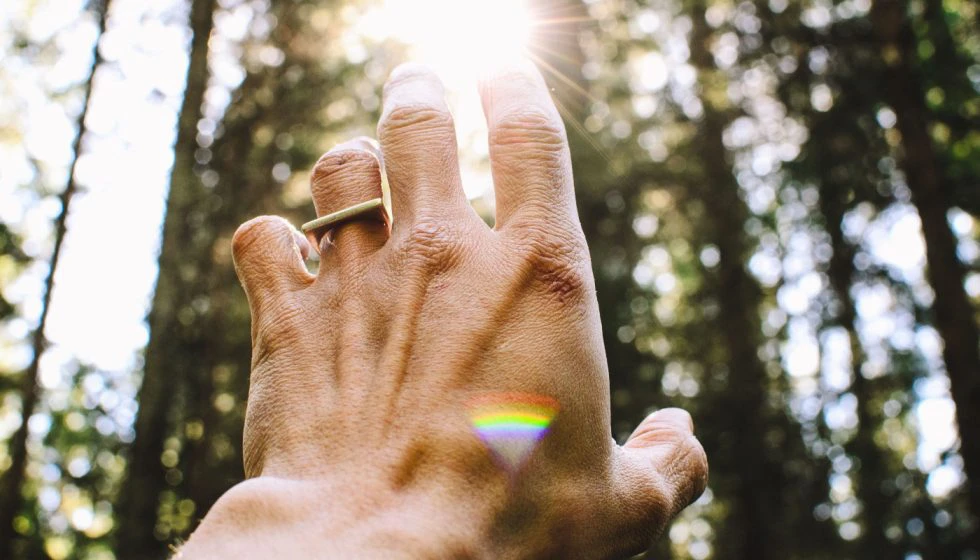 Accessible
Regardless of your educational background, our programs use simple easy to understand language, no technical jargon & plenty of visuals to help you learn.  We are here to help.
Supportive
Every program has a program facilitator. course mentor and coach to help you through the program and support you for up to 12 months after the end of your training. Meet like-minded women.
Deep-Dive
Our courses deep-dive to help you identify the changes you want to make in your life, coach you on what you need to be successful, but empower you to be accountable to yourself as you grow.
All of our courses have online live classes at scheduled times. No one succeeds alone. We help you build a tribe so you can change your life.
Whether you are just starting out in your career, or whether you are looking to make a serious change, our courses can take you to that next step in your personal and professional life.
All of our courses focus on giving you the tools you need to move to the next stage of your life, whatever that might be, but helping to address the personal challenges that prevent you from soaring.
We have new sessions starting every month.  Our team is ready to answer any of your questions. Commit to changing your life with Sylibi Courses.
"Our courses are designed to 'awaken' you, excite you about the possibilities life has to offer and motivate you to change your life"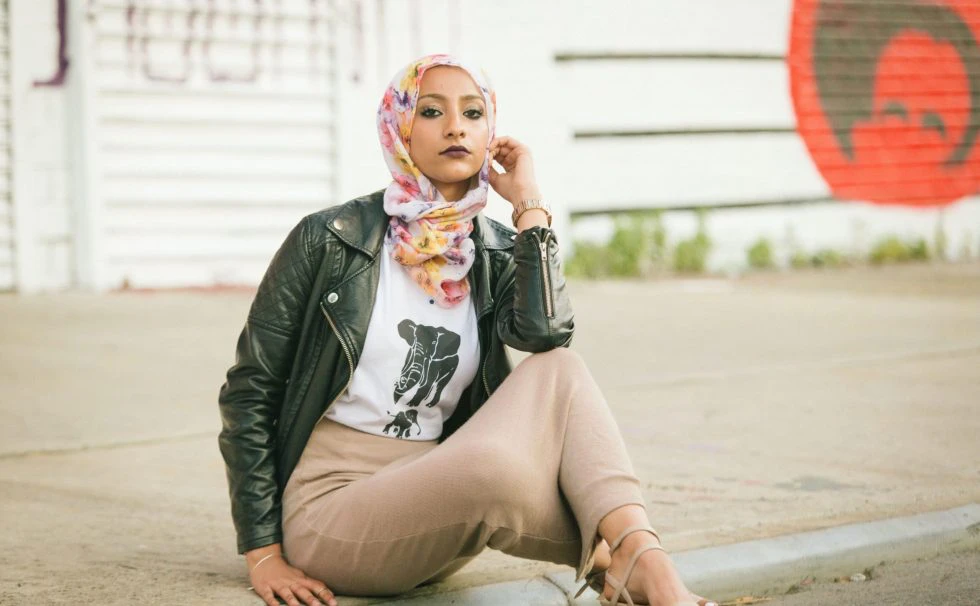 Start reaching your goals today:
hello@sylibi.com