The Leading Women Program by Sylibi Education
Education for Women, by Women
We believe that all women, regardless of background, have the ability to change their lives & the world.
We give you the space to make it happen.
We seek to disrupt traditional education by giving women the material, support and network they need to become the best version of themselves.
LEADING WOMEN – GET UNSTUCK AND FEEL ALIVE AGAIN…
Leading Women Foundation Course
WE HELP YOU CHANGE YOUR LIFE.
IMAGINE: a program designed to help you identify your strengths and weaknesess and how to best use your skills as a leader.
TRANSFORM: how you view yourself and interact with the world around you.
DEVELOP: goals, plans & support so you can grow your network.
IMPLEMENT: your dream and vision for your life with the support of a coach for the next 12 months in your journey.
Welcome to the Leading Women Foundation Program!
20 CPE hours (10 in class & 10 Coaching/personal development)
1 year of professional coaching support
Knowledgeable instructors that are world-class specialists
Access to a community of life-minded professional women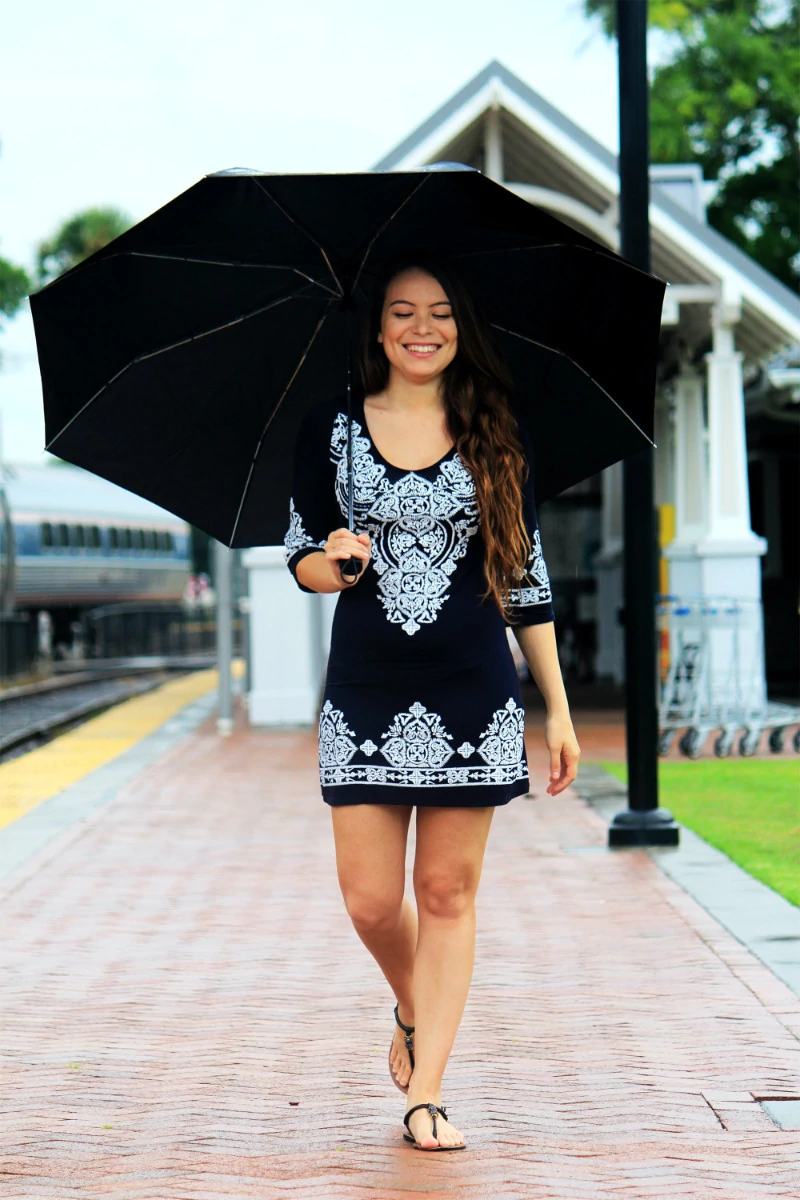 PROFFESSIONAL DEVELOPMENT FOR ALL WOMEN
We create training programs to help women achieve their true potential in their personal & professional lives. Education should be acccessible, supported designed to help you succeed.
We believe that women learn differently:  Our curriculums are specifically designed to teach women how they learn best.

We understand that women need a supportive environment in which to learn:  We provide live instruction and coaching sessions to support individual transformation

We make education easy:  We take complex topics and break them down into bite-sized pieces to help women  incorporate real change into their lives

We believe goal setting is intrinsic to success:  Goal setting is a requirement of every course. 

We believe women should not have to succeed alone:  We reduce the loneliness of leadership and help build a network to position you for future growth & success
"Leading Women was the change that I needed to realize that I was stuck in my life. The instructor and coach were fantastic. This class gave me the tools to define my future and develop a plan to achieve it".
– Tanya R.
WE ARE HERE TO DISRUPT TRADITIONAL EDUCATION

HIGH IMPACT
All our courses are between 5-20 hours of professional development. We give you the tools to grow NOW.
LIVE INSTRUCTION
Receive live, online instruction. Meet real people-not just pre-recorded video content.

PROFESSIONAL CERTIFCATE
This course, and all Sylibi courses give you professional certificates that count toward CPE hours.
Whether you are just starting out in your career, or looking to make a serious change, our courses can take you to that next step in your personal and professional life.
All of our courses focus on giving you the tools you need to move to the next stage of your life, whatever that might be, but helping to address the personal challenges that prevent you from soaring.
Leading Women gave me the tools to change my life for the better.
I was truly stuck in my life until I decided to sign up for Leading Women.
The instruction and coaching from this course was exactly what I needed to reach the next level in my career.
Sign up for our newsletter to receive exclusive offers and updates for courses. Your email address will never be shared or resold, and you can unsubscribe at any time.
(p.s. Don't forget to check your spam or promotions folder if you don't see our message in your inbox)
Questions, comments or concerns?
Just email: hello@sylibi.com